Would you like to have an  in-depth experience regarding how your daily life would have been in Ancient Rome?
How would you feel to be welcomed by Emperor Augustus and Empress Livia into their dining room?
… and how about including tales of other Roman Emperors including Nero, Augustus, Caligula and Vespasian on the Same Tour?
Are you curious to know what was an ancient roman boudoir like?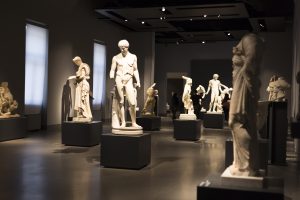 Whether you are planning your first visit to Rome or if indeed you are a seasoned visitor of the Colosseum, in either regard this is the guided walking tour that you need to take.
The "Colosseum & Daily life in Ancient Rome" tour takes you back in time and into the roman houses, bedrooms and dining rooms of a past era that creates visitors to live an experience that is unique, and that no one else does better. Clients will meet with their tour guide by the Colosseum and will be told the stories and anecdotes related to the immense and massive Arena, which incidently was the largest one of the world back in its day. Understand why the monumental project started and how the Emperor Vespasian managed to build the Colosseum over the man-made pool previously created by Emperor Nero. Standing on the lower level looking onto the Arena level will create a moment of awe as your English speaking tour guide recounts the Gladiatorial Bouts. Then after this spectacle, together we jump onto the subway metro line to reach the marvelous National Museum Palazzo Massimo, a true hidden gem for the History of Rome.
Put Your Trust In Us.
If learning about ancient Rome's society is what you are looking to do, then this is tour is the best option.
Characters like Emperor Augustus and his wife Livia will welcome you into their dining room, the so called "Paradise" where they enjoyed their meals and parties together with their guests.
Admire the frescoed walls of the aristocrats, homes of outstanding quality that are over two millennia old. However, the colors are still so incredibly bright and vivid, to the point that it seems as if they were painted a few days ago.
Furthermore, you will be in complete awestruck when looking at the bronze remains of Caligula's floating naval palace… Yes! You have read it correctly, this emperor dared to create a naval floating palace.
BUT If you don't believe it, then you absolutely must take a visit with us and find out yourself.
The Romans have opened their doors for you, now take a deep breath and step inside
What's Included:
– Skip the Line direct entrance to the Colosseum
– National Museum "Palazzo Massimo" with:
– original Ancient Roman bedrooms and rooms
– original Ancient Roman Dining Rooms (Livia's and Julia's)
– the Only Ancient Roman Mummy in the World
– Various bronze statues and artifacts which are among the most refined ones for the History of Ancient Rome
– an Ancient Roman Lunar Calendar, the only one in the world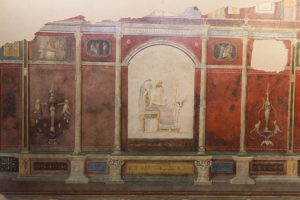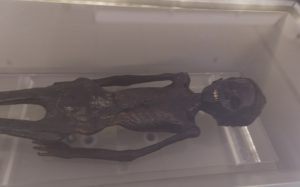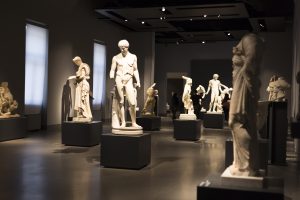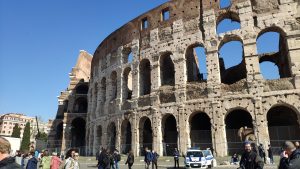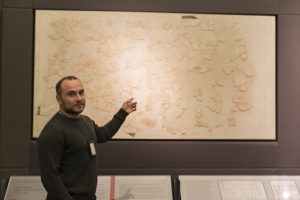 ---
PRICE LIST FOR PRIVATE TOUR ALL INCLUDED
Private Tour for 1 person 260 euros
Private Tour for 2 people 300 euros
Private Tour for 3 people 350 euros
Private Tour for 4 people  390 euros
Private Tour for 5 people  430 euros
Private Tour for 6 people 470 euros
DURATION
4 hours
OPERATING DAYS
tue, thu, fri, sat, sun
START TIME
You can choose when to start with your tour, this one can be both a morning or an afternoon tour
MEETING POINT
Central Rome, details provided after booking
NOTE
We recommend you to wear your walking shoes and comfy clothes, and to also bring a bottle of water with you.